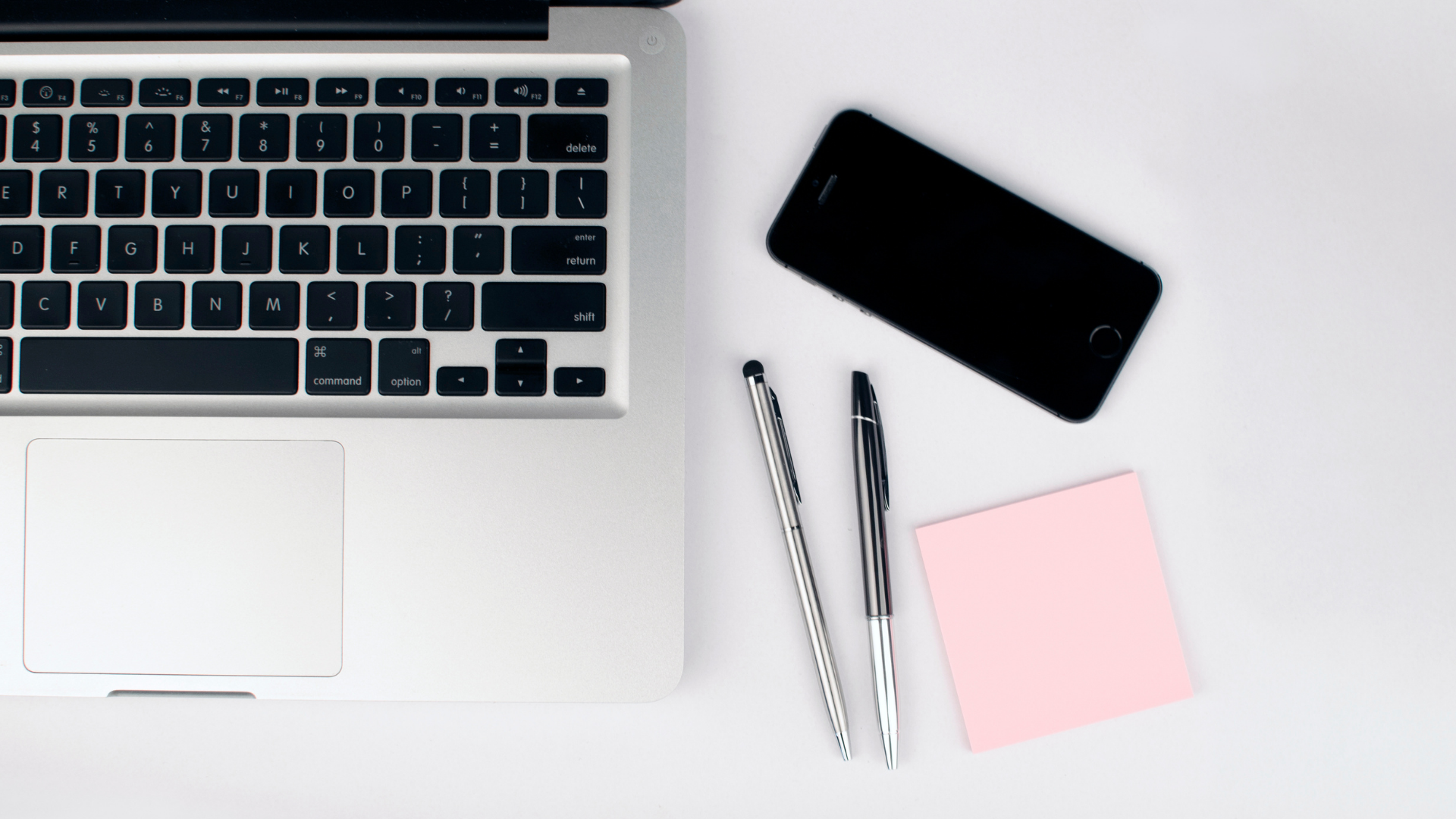 Support and Resources for Online Students
Our learning online resources provide tools for a successful online learning experience. Orient to online learning at Iowa. Set up and troubleshoot your technology. Find proctored exam support and scheduling.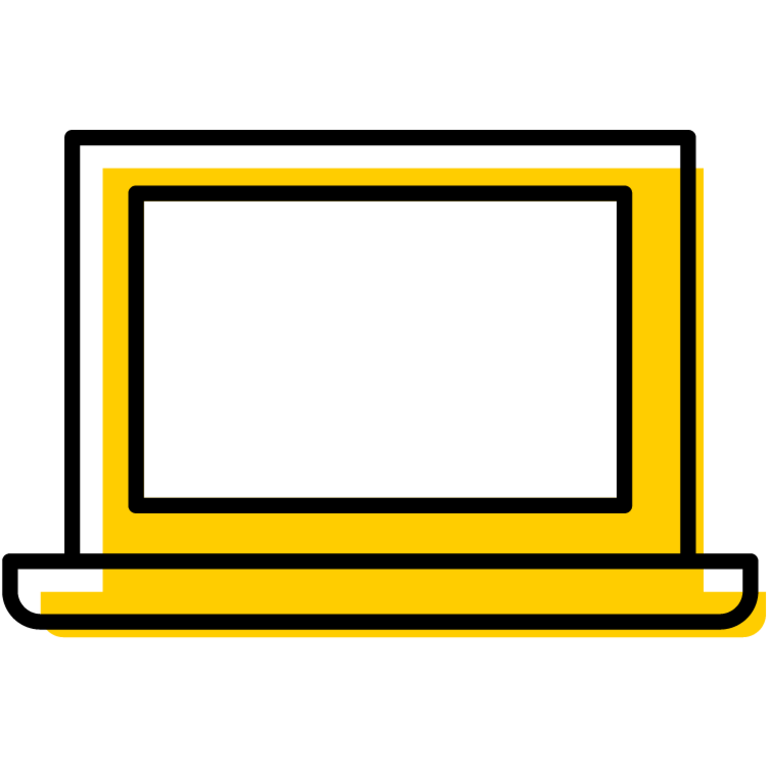 Becoming a successful online learner takes preparation, practice and diligence. Learn how to get the most out of your online learning experience.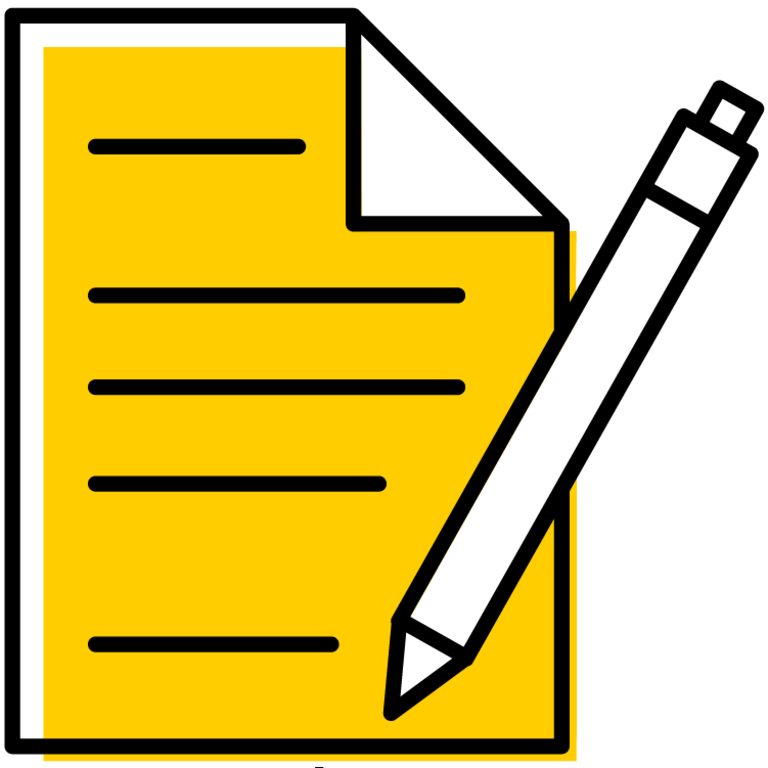 Your online course may include virtual or in-person proctored exams. Learn more about online proctored exams at Iowa, and find resources for completing your proctored exam.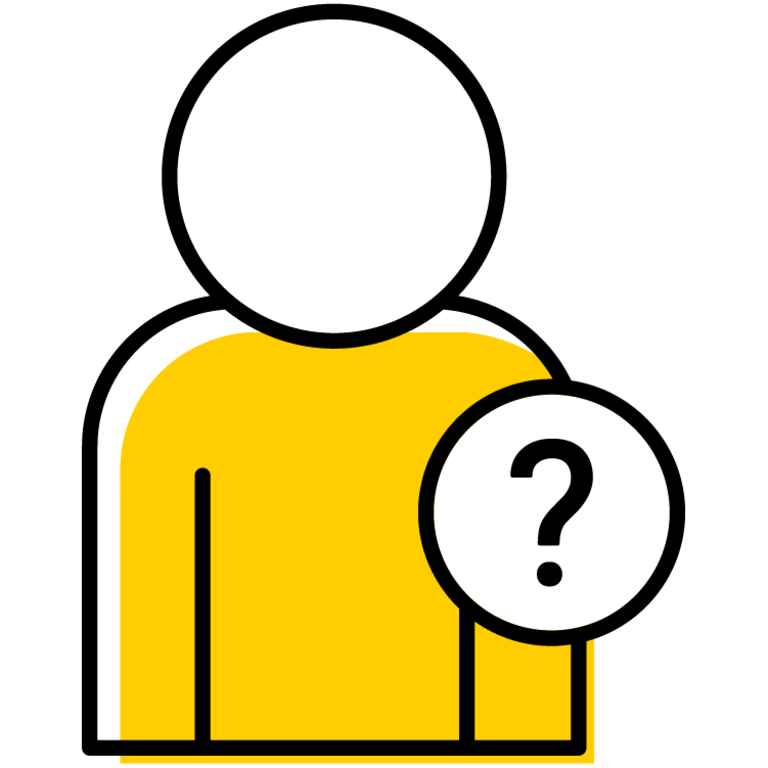 As an online student, ensuring your technology is set up to serve you well is an important part of your online learning experience. Find support for common technology questions.