How it works
During testing, Proctorio verifies your identity and prevents the use of unauthorized aids or tools. Proctorio will record the following: 
your webcam feed, 

your screen, 

violations such as looking away from the screen or speaking out loud, 

and will shut the exam down for the use of keyboard shortcuts, attempting to open another program (even an incoming phone call), or opening another browser/tab. 
The extension records the data above when you begin the exam, and is no longer active once the exam is submitted. Click for more information about how Proctorio protects privacy. 
Your instructor will access recordings and results within ICON. 
The information recorded can only be viewed while in ICON and is compliant with the FERPA policy and regulations.
It is not possible to download student recordings or send a link to student recordings in ICON.   
Activate Proctorio
Use Chrome as your web browser for ICON and keep Chrome up-to-date.
Install the Proctorio extensions for Chrome.
Take the Practice Quiz in ICON.
Review the Frequently Asked Questions about Proctorio.
By following the steps above, you will be ready to complete exams using Proctorio.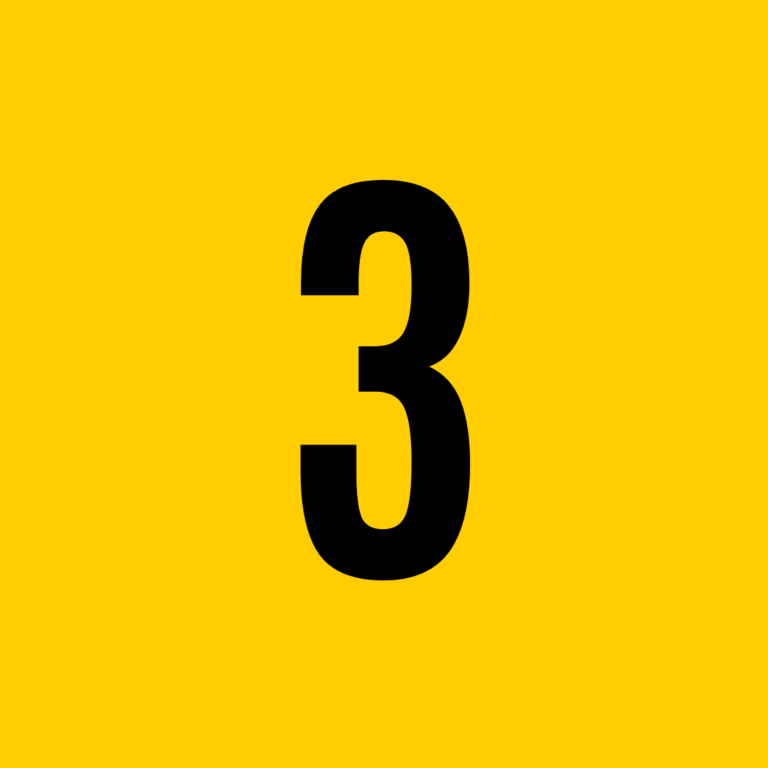 If you are having trouble with a Proctorio exam, help is available.
For additional questions about Proctorio, call us at 319-384-4800 or email us at doe-exams@uiowa.edu.